I absolutely LOVE these edge 2 edge quilt designs and because I love them so much, I offer them at a discount price of $0.015 per square inch.
Favorite #1: Orange Peel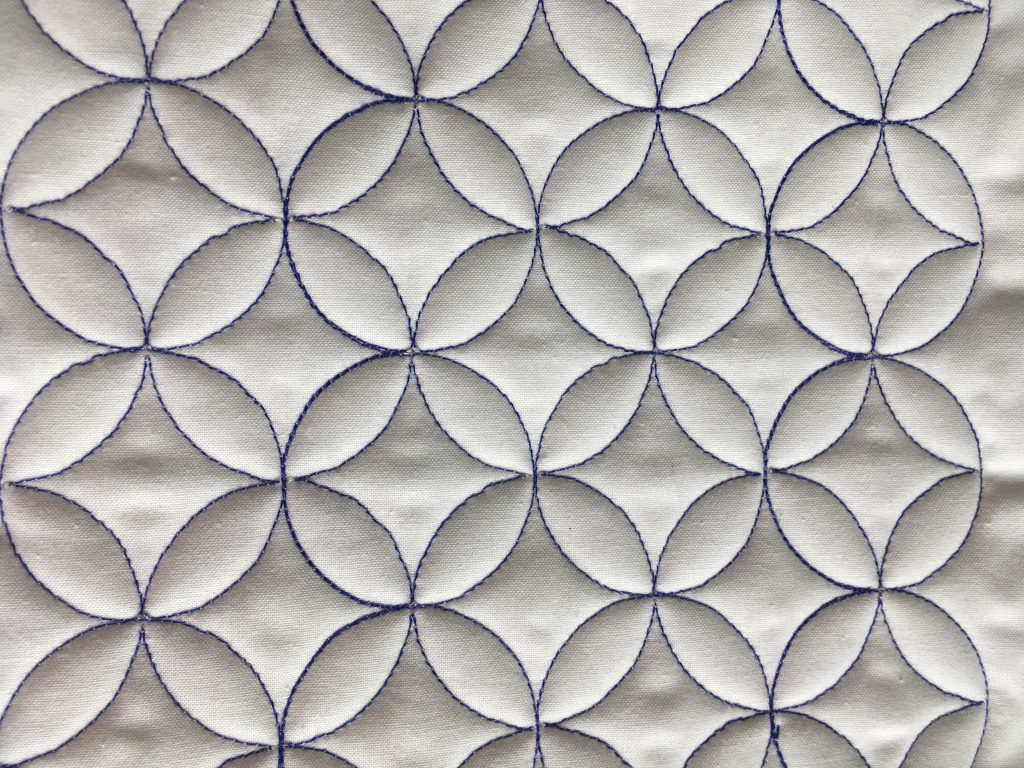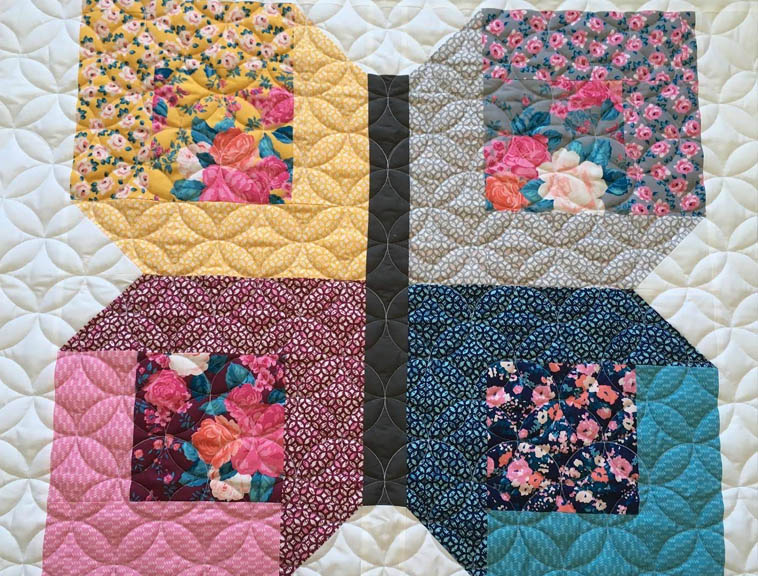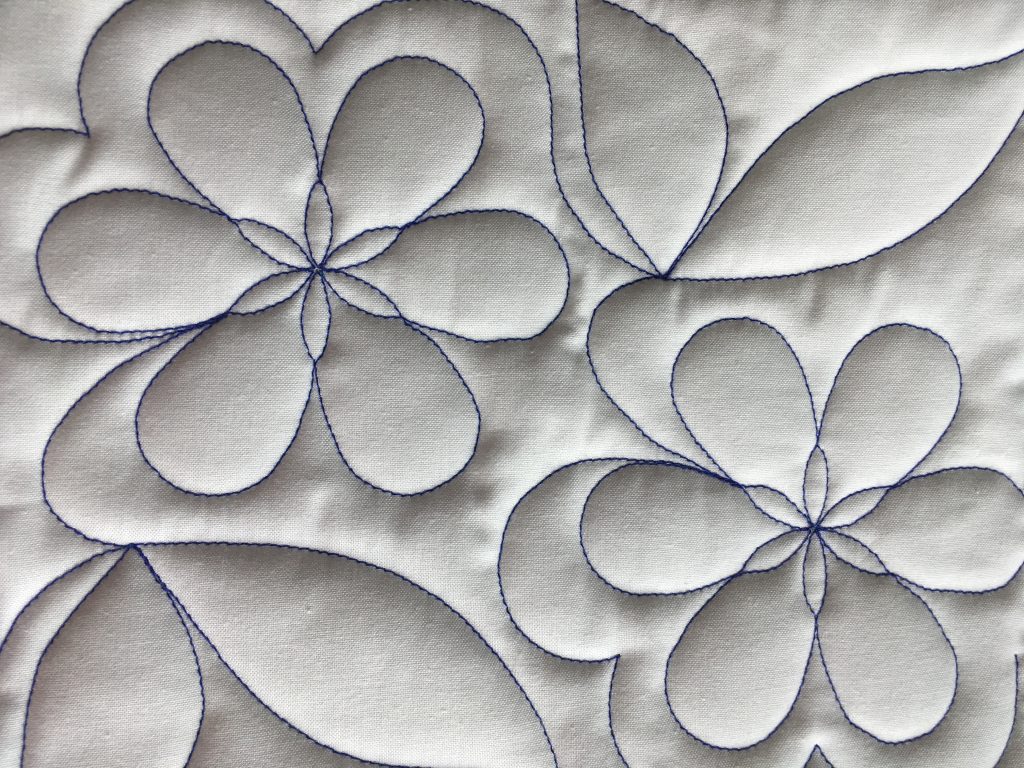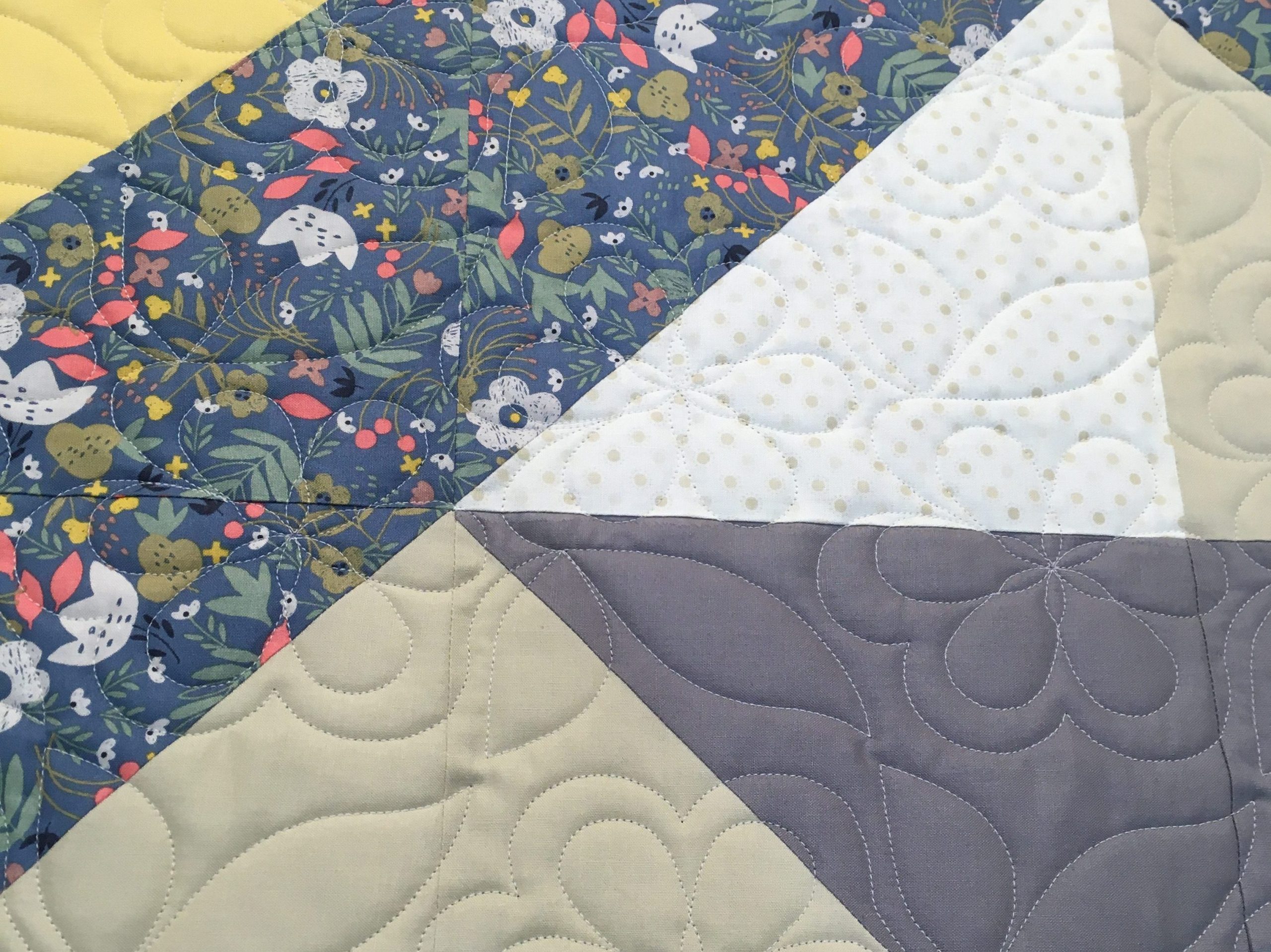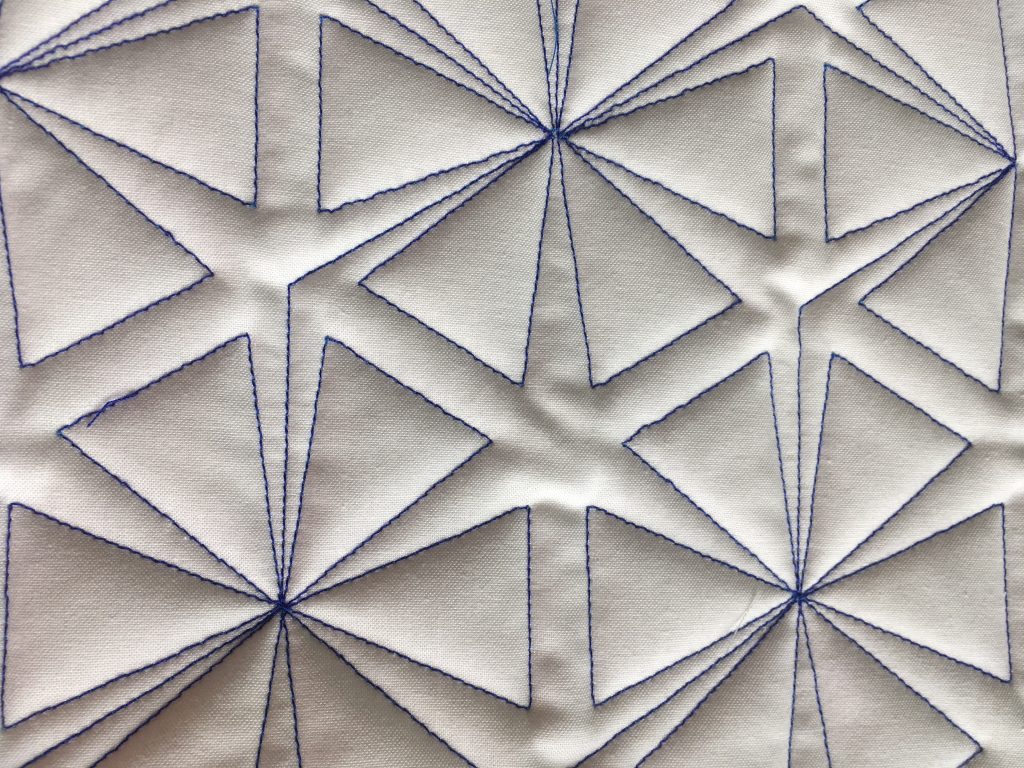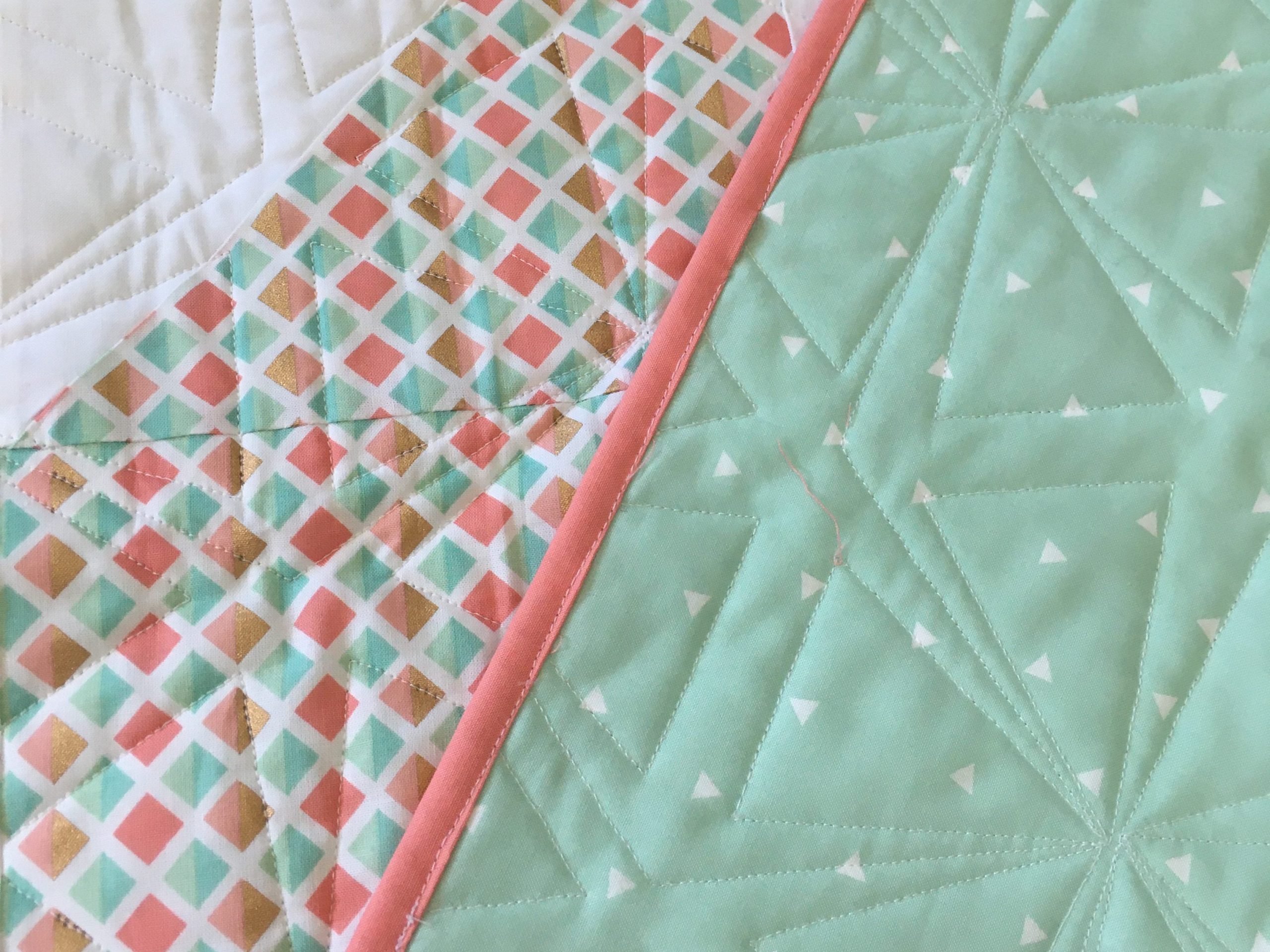 Just select the "Erin's Favorite Picks" option under Types of Quilting on the order form.    
Make sure to check back often because I am fickle and always finding new patterns to swoon over.