What you use inside your quilt sandwich is as important as the quality fabrics and thread used on the outside. Batting is the middle layer of the quilt. It provides warmth, weight and volume and works with thread and motifs to create unique design effects. The three components are inseparable and must be considered together.
I provide Hobbs batting for purchase by linear inch for your convenience and to ensure the best quilting results possible. The longarm requires an extra 3 inches of batting minimum on each side of the quilt top.
For example: if your quilt top measures 65 x 85, you would need to add 6 inches to your shortest length , 65 + 6 = 71 inches. Then multiply the price of the batting of your choice for the grand total.
I carry 120″ extra wide batting as well for king quilts.
Check my FAQs for batting information.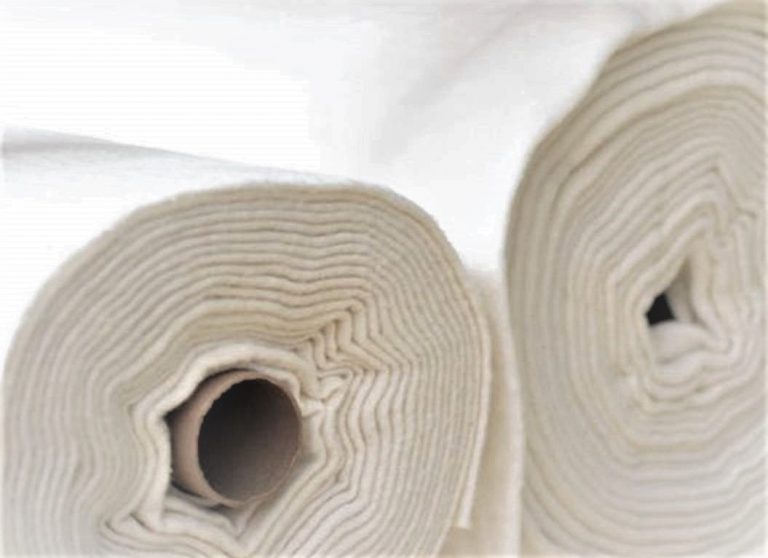 You are welcome to provide your own batting as well. Remember to make sure it is 3 inches larger than your quilt top on all sides.